Bespoke
outdoor

kitchens
A CLASSIC BESPOKE

OUTDOOR

KITCHEN

We have partnered with Italian manufacturers of stylish outdoor stainless-steel kitchens, OF Outdoor Kitchens. Designed to withstand the test of time, if you want to experience luxury outdoor living in your garden, we can help. You can contact us to create your designer outside kitchen and BBQ area, one that's built to be lived in. Outdoor kitchens are an increasingly essential piece of furniture for those who love life, great company and good food.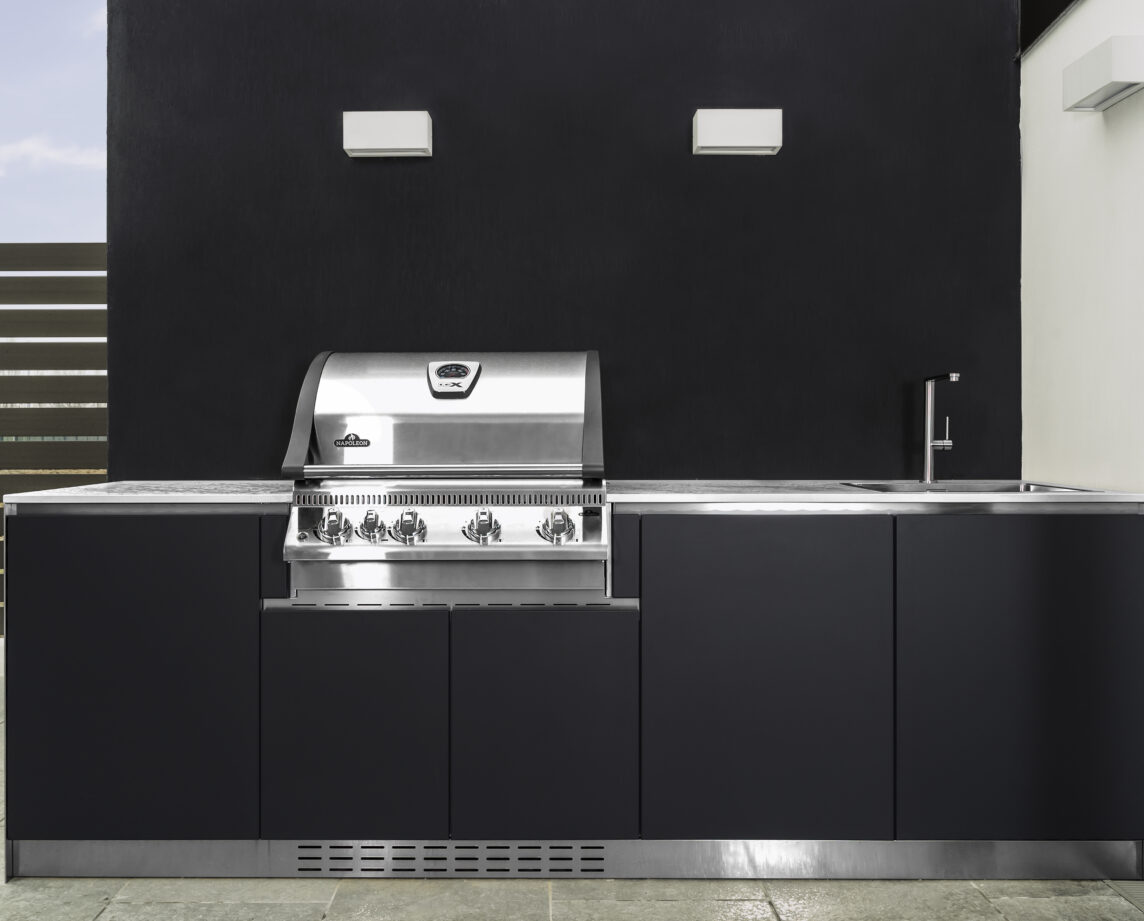 Worktops and Finishes
As well as supplying stunning, Italian made stainless steel outside kitchens, we are able to specify a beautiful array of worktops and finishes for your kitchen surfaces and cabinets. From the marbling of stone, to the popular 'Rust' effect, to a range of RAL colours to suit your scheme, your kitchen should be designed to enable your dream of luxury outdoor living.
DETAIL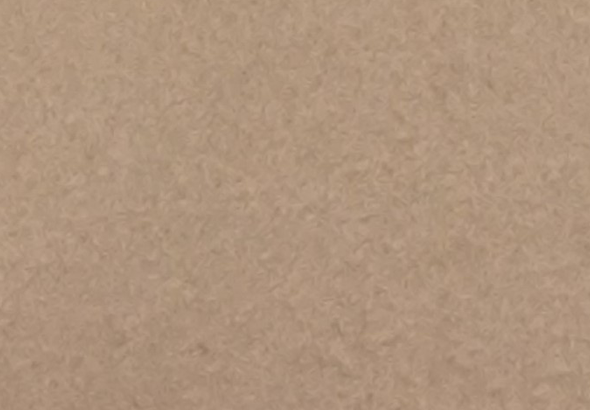 EDORA
Minimalistic and neutral, suited to any environment where playing with other tones is desired.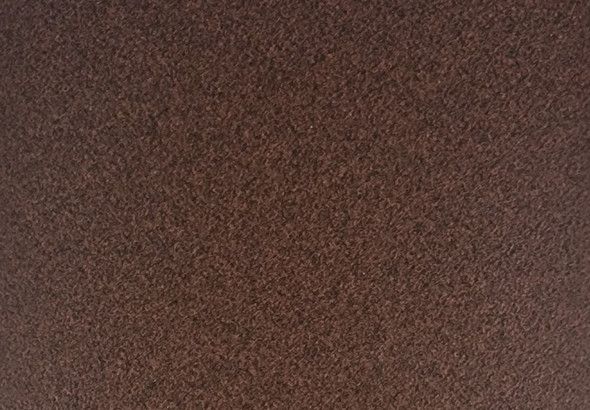 DARK RUST
A high-quality finish that creates a rust-like surface texture, decorating and protecting internal and external surfaces.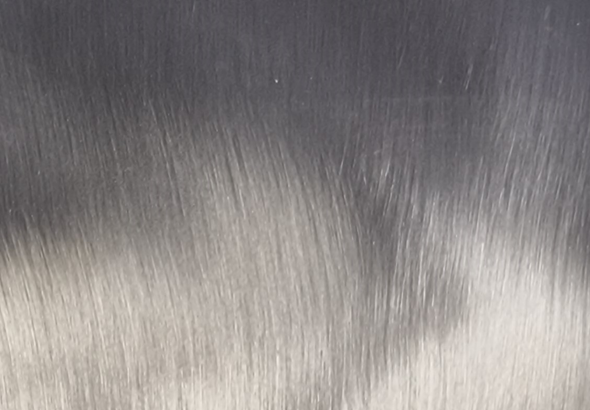 HAND BRUSHED STAINLESS STEEL
Timeless and utilitarian, this is a finish well suited to those who love the utilitarian feel of 'industrial' design.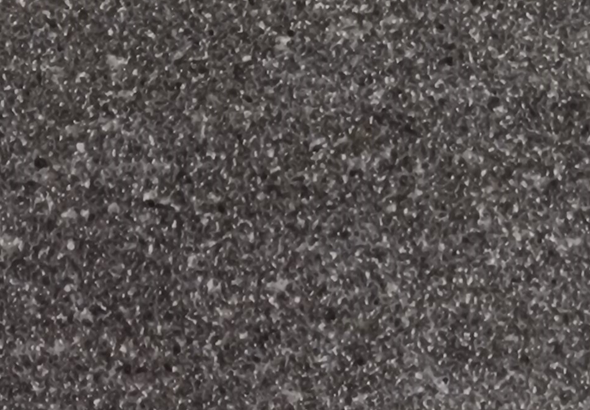 IN-SIDE
This beautiful ceramic worktop is based on a textured mix of natural materials with grains of different sizes.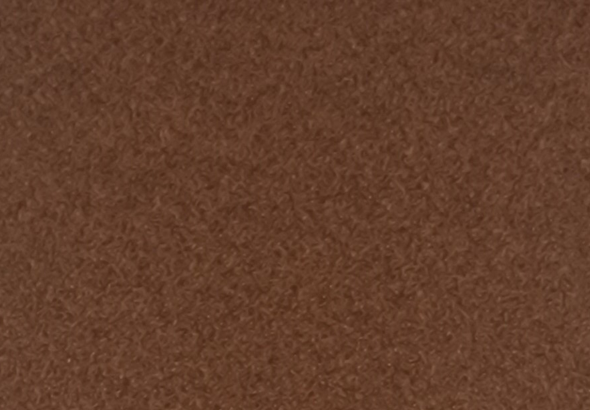 LIGHT RUST
A high-quality finish that creates a rust-like surface texture, decorating and protecting internal and external surfaces.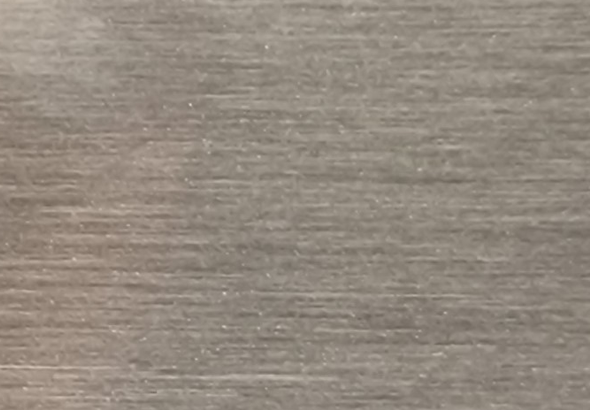 NATURAL STAINLESS STEEL
Robust and no-nonsense, this is a finish for die-hard chefs who wish to recreate the feel of a professional kitchen.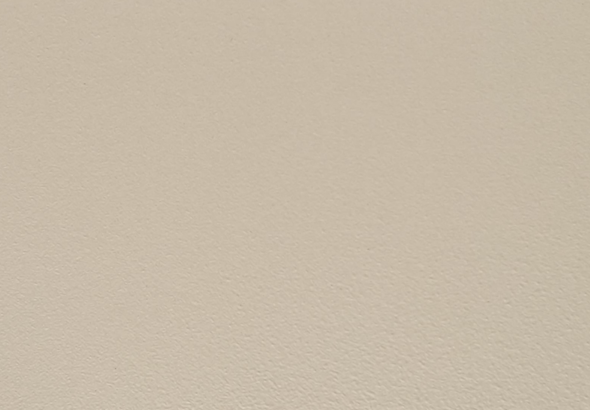 RAL 1013, MATT EMBOSSED LACQUERED
A pale and subdued oyster white finish. Pairs beautifully with garden spaces with deep olive hues.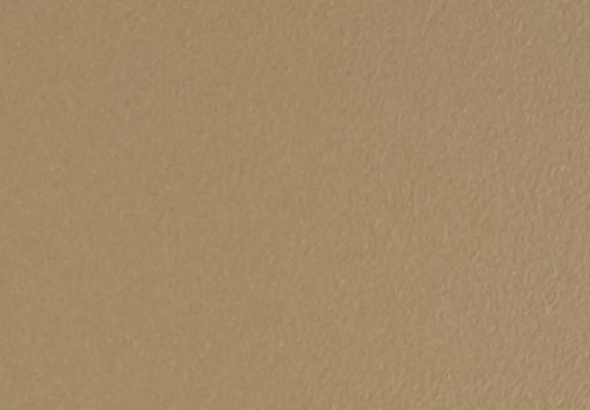 RAL 1019, MATT EMBOSSED LACQUERED
This grey beige is a subtle, classic finish, ideal for a kitchen that's designed to stand the test of time.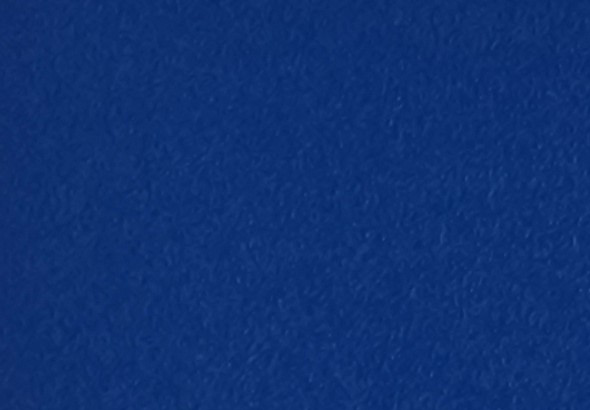 RAL5005, MATT EMBOSSED LACQUERED
Blue is a classic colour for the garden, instilling a sense of calm in those enjoying the space.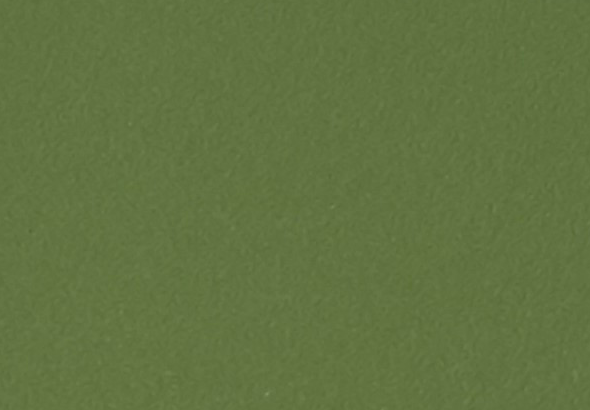 RAL 6021, MATT EMBOSSED LACQUERED
This beautiful pale green finish is popular among those who are looking for a more natural colour to tie in with their garden.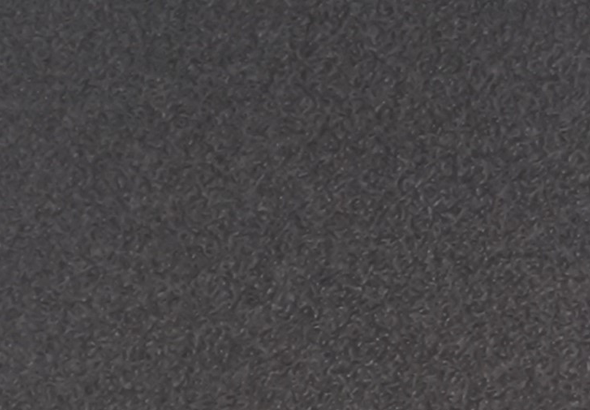 RAL 7016, MATT EMBOSSED LACQUERED
This anthracite grey finish lends itself very well to those seeking an ultramodern scheme in their new kitchen.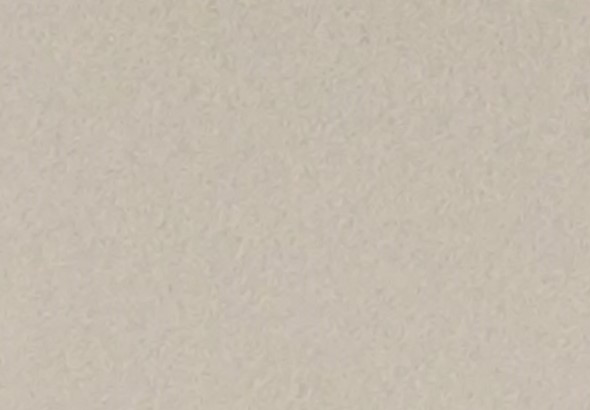 RAL 9001, MATT EMBOSSED LACQUERED
One of the most popular whites in the RAL spectrum, a truly timeless finish.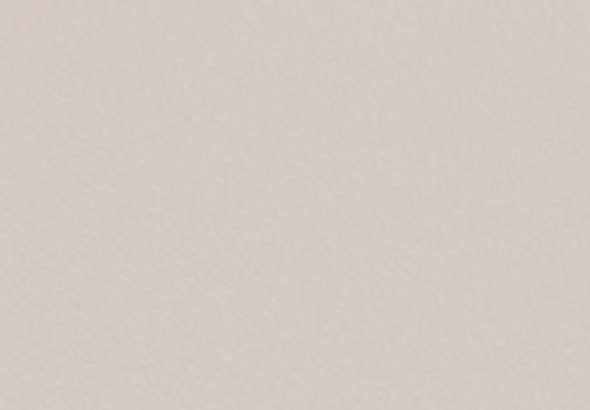 RAL 9010, MATT EMBOSSED LACQUERED
This eggshell shade of white brings a light and bright finish to any space.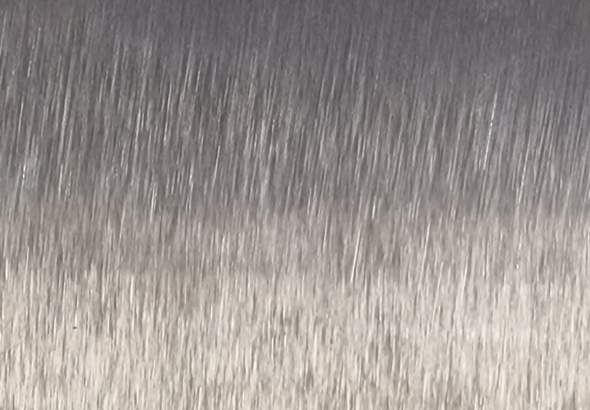 STAINLESS STEEL
A finish that gives you confidence in your kitchen's durability. A timeless look that's popular for a reason.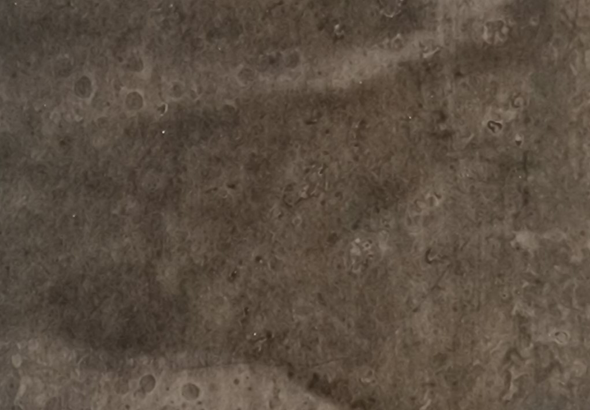 VINTAGE STEEL
Perhaps a little 'softer' than Stainless Steel, this metallic finish brings a warmth and richness to your outdoor kitchen scheme.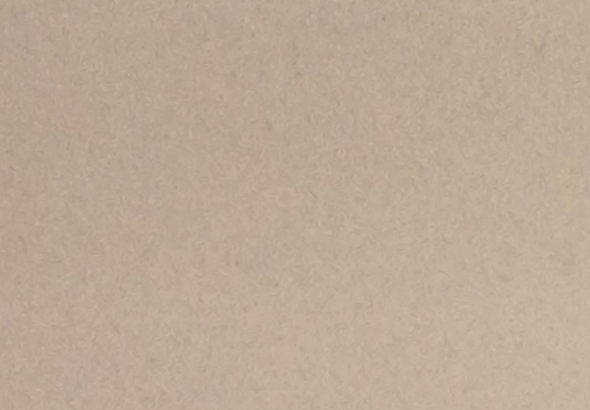 ZENITH
This white, warm and timeless worktop material is ideal for those looking to bring some light into their outdoor kitchen.
APPLIANCES
Your stylish outdoor kitchen is only as good as the appliances you plan to cook with. For this reason, we are able to source myriad different appliances to incorporate into your custom kitchen and BBQ area. We can also ensure your new kitchen is designed to fit any appliances you may already have. After all, it's your kitchen, and if we haven't ticked every single box, then we haven't done our job!
DETAIL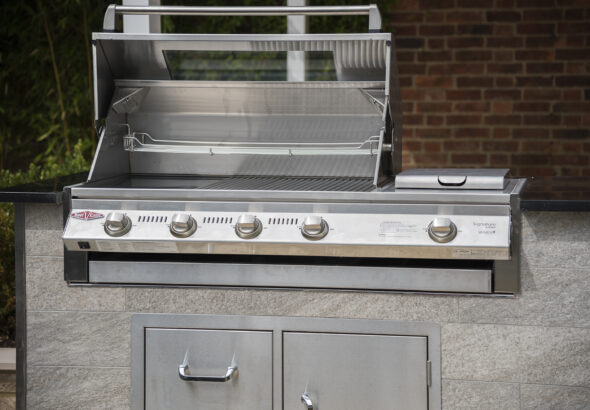 Barbeques, Burners and Rotisseries
Whether you prefer cooking over coals, or grilling on gas, we can source barbeques to match your requirements, including side-burners and even rotisserie units.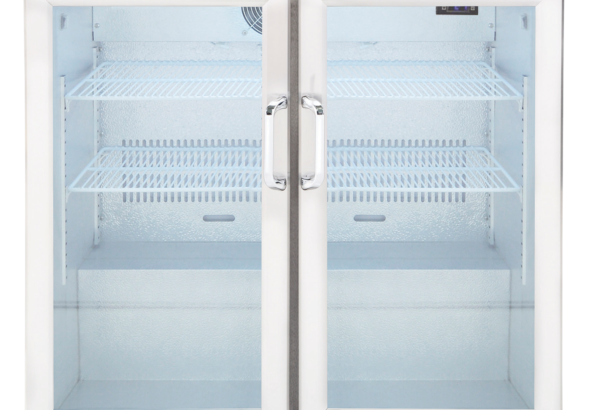 Refrigerators
Forget having to flit between indoors and out to grab things from the fridge. Have one installed in your new outdoor kitchen and have all of your chilled goods ready and to hand for when you need them.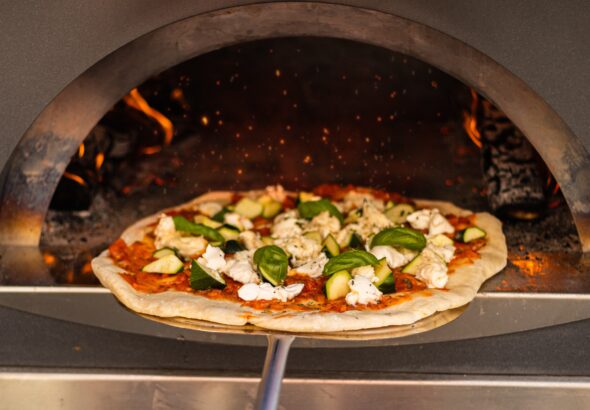 Pizza Ovens
Pizza ovens are a popular appliance for those seeking to soak up the outdoor lifestyle. Again, whether you prefer wood-fired or gas, we can source the right oven to help you bake the perfect crust.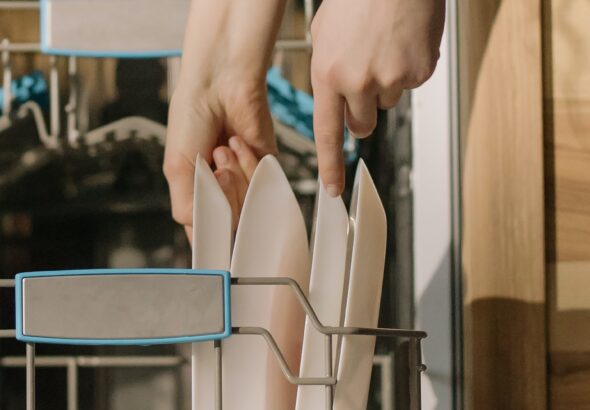 Dishwashers
A real luxury for those who tend to use a lot of pots, plates and utensils, a dishwasher in your outdoor kitchen will prove a valuable ally, taking the sting out of the dreaded after-party clean-up.